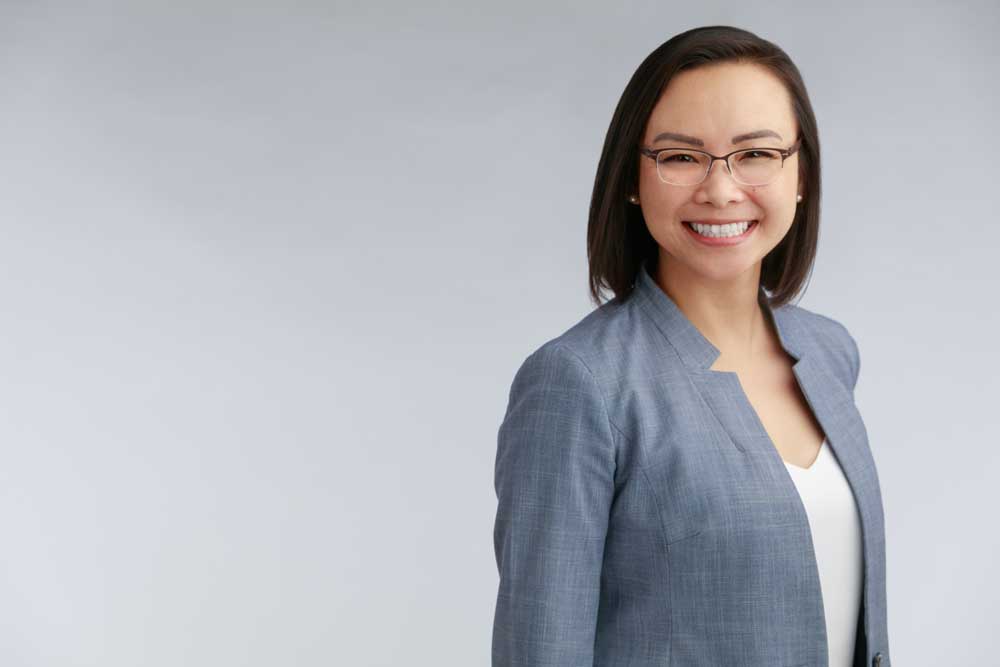 Christine Nguyen, Pharm.D., MBA
With a PharmD and an MBA in Healthcare Management, Christine Nguyen may be classically trained in the field of pharmacy benefits but, as President of PHG, she is a forceful agent of change.
"For too long, the industry has tried to hold costs down by limiting choices for members through restrictive formularies, limited pharmacy networks and fewer plan options. I have a different view. I see a future where consumers are empowered and engaged and pharmacy benefits cost less."​
Christine has extensive experience in formulary and rebate management and industry relations, and a passion for building teams and developing an inclusive and innovative corporate culture.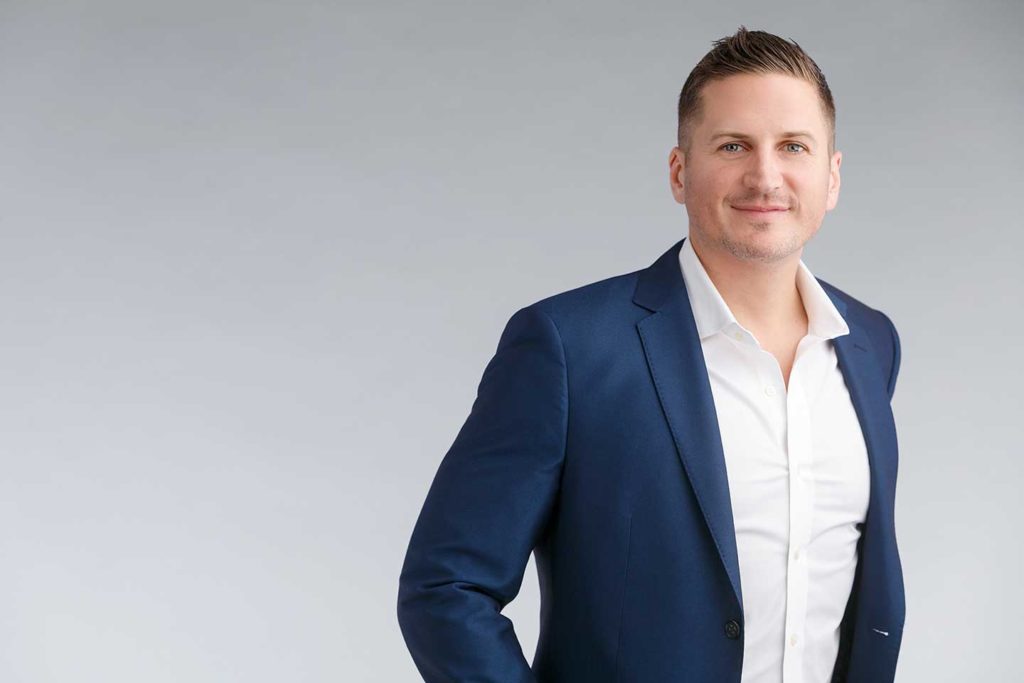 Vice President, Finance & Analytics
Ethan has 15 years of healthcare experience, specializing in financial management, pharmaceutical rebates, and formulary consulting across commercial and government payers and plans.
"Choosing the right rebate and formulary strategy is 100% dependent on having the right data and being able to interpret it. We have the team and resources to make the choices clear."
Ethan holds a BS in Biobehavioral Sciences from The Pennsylvania State University and an MBA with a focus in healthcare management from The University of Scranton.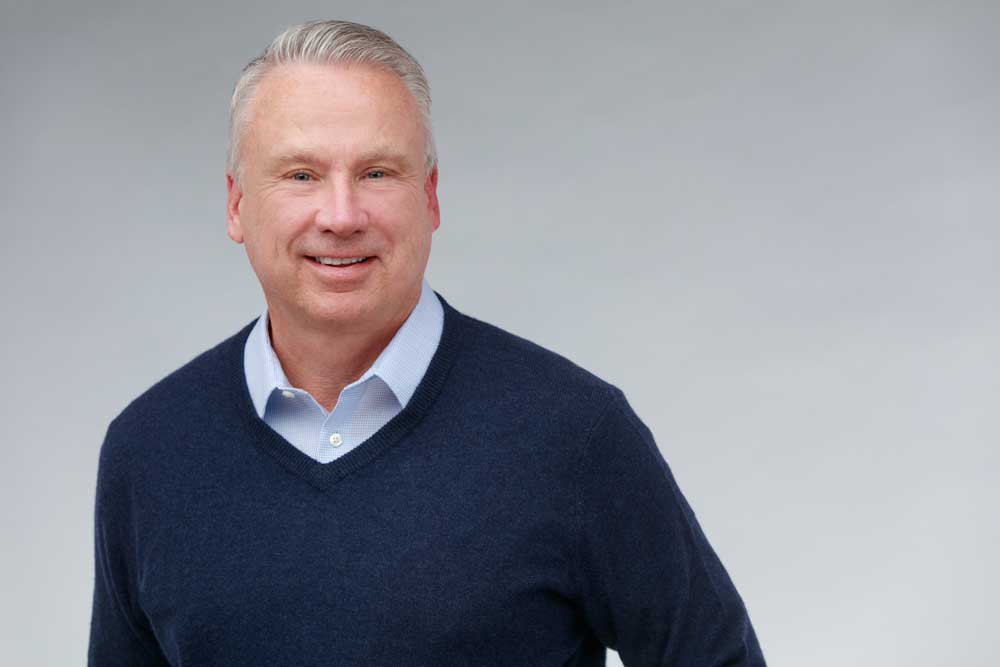 Vice President, group operations
With more than 30 years of experience in PBM operations, account management, government programs, enterprise project portfolio management, and software product management, Tim has a broad and deep knowledge of the business.
But, ask what drives him every day and he says, "Delivering the best customer experience and putting customers at the center of everything we do. Too often in healthcare, the customer is an afterthought, and we want to change that."
Tim holds a BA in Accounting and Economics from Rutgers, The State University of New Jersey, and serves as a board member for Mama's Kitchen, a community-driven nonprofit organization that provides nutrition support to individuals affected by AIDS, cancer, and other critical illnesses.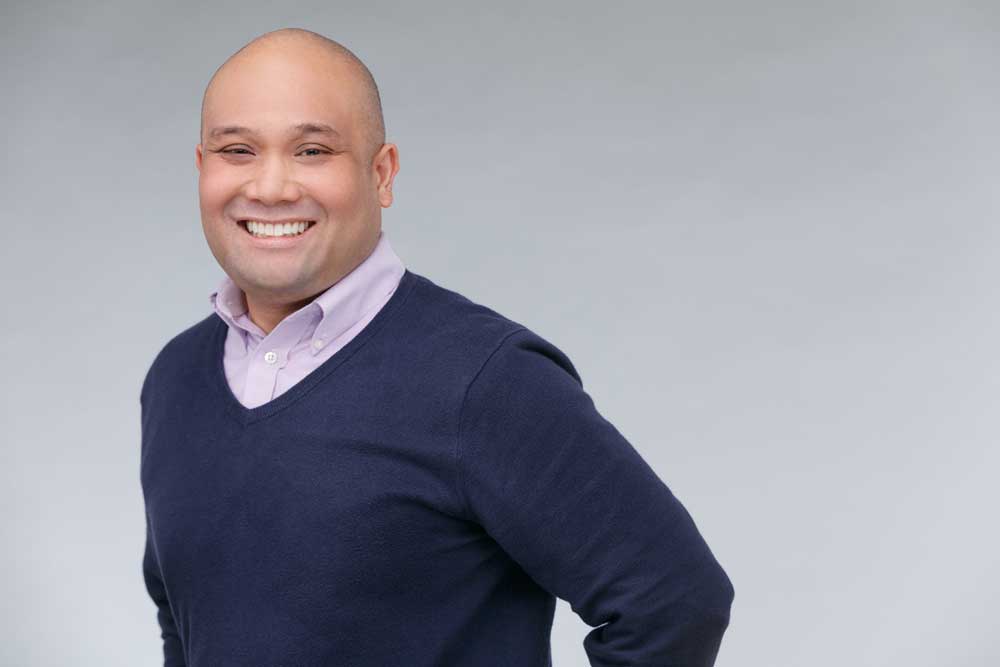 Principal, Clinical Strategy
Parj is a clinician through and through. After receiving his BS in Pharmacy and PharmD, he gained a breadth of industry experience working for drug manufacturers, pharmacy retailers, and pharmacy benefit managers. In these settings he has developed strategies for improving member health, optimizing drug access, and reducing costs through clinical, formulary, and rebate services.
"Although I have worked in many facets of the business, I have never lost sight of the difference I can make in lowering drug costs for families."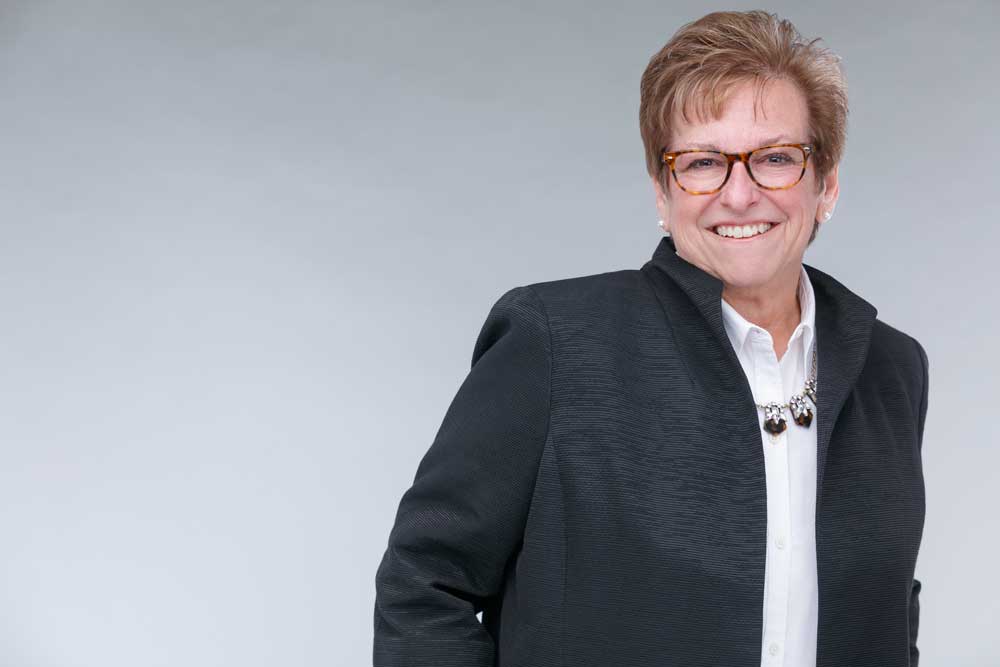 Debra Minich, BS Pharm, R.Ph.
Director, Client Services
After serving as a retail pharmacist early in her career, Deb has spent the last three decades working for a large Midwest health plan, a specialty pharmacy, and several PBMs in government programs and account and clinical services.
"I still see the elderly patient or the young family with a sick child that stood across the pharmacy counter from me all those years ago. Today, I see my responsibility is to assure patients receive the right medications, at the lowest cost possible."
Deb holds a BS in Pharmacy from Ohio Northern University and served as a recent Board member for the Academy of Managed Care Pharmacy (AMCP).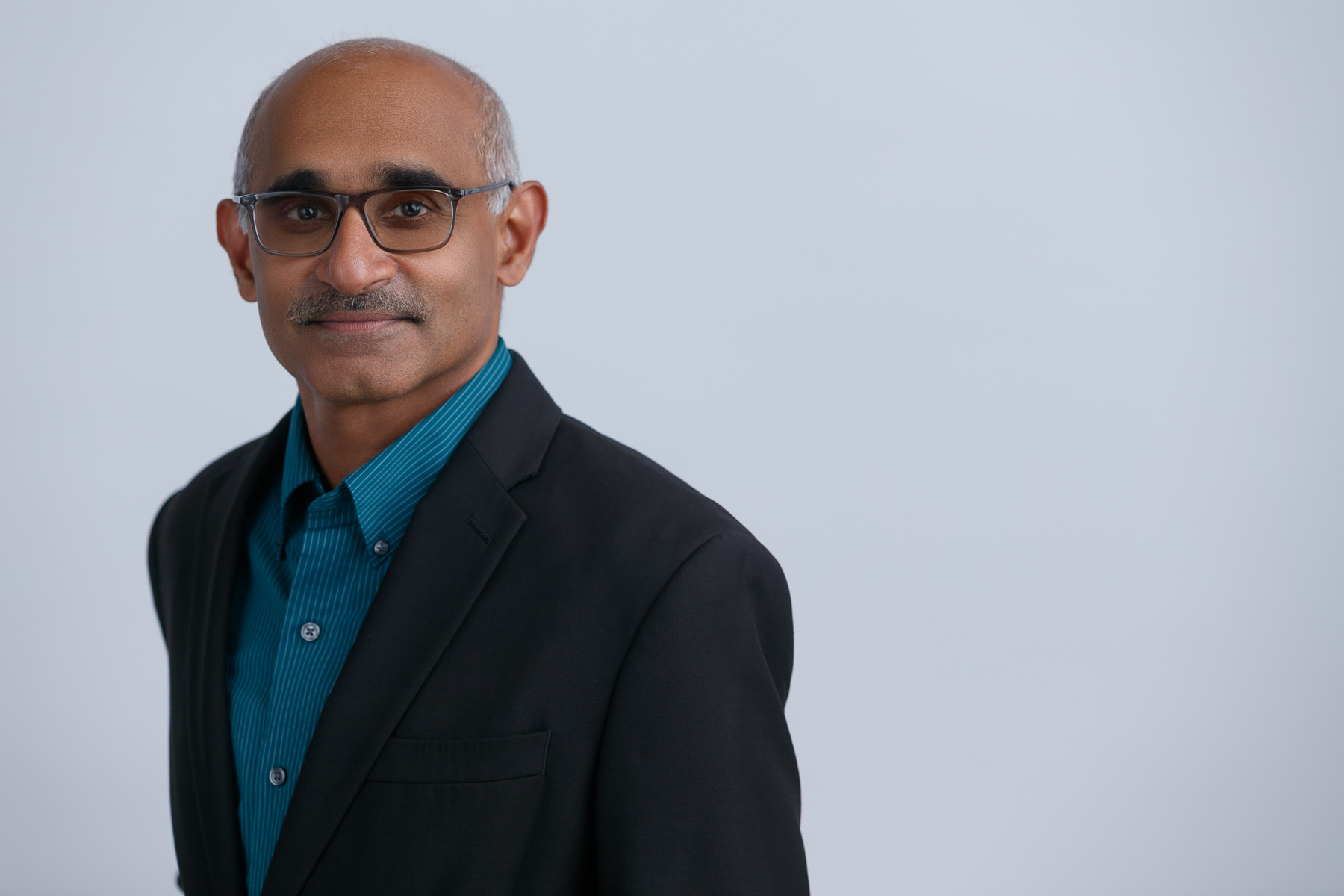 Vice president, technology
Vasu has over 25 years experience in software technology from hands on software development to leading large software engineering teams. 
"I strive to do my part in reducing healthcare costs through automating business processes leveraging the right technologies."
Vasu holds a Master's degree in Mechanical Engineering from the University of Oklahoma where he specialized in CAD software algorithms.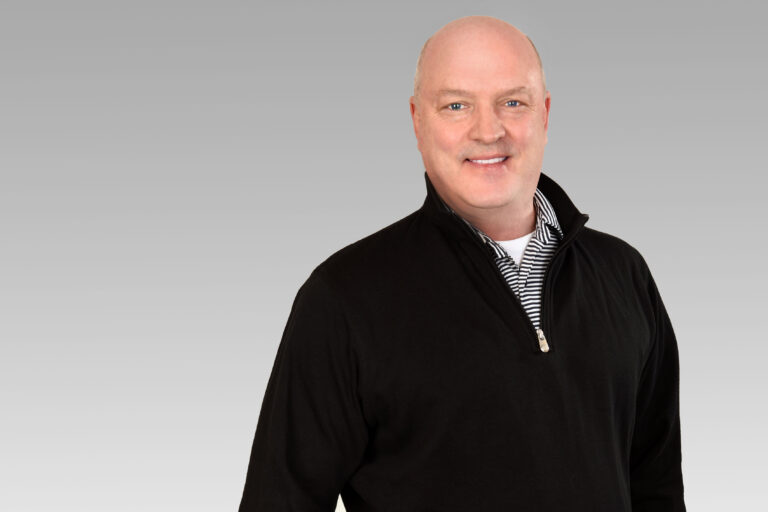 Vice president, Business Development
Mike has 20+ years' experience in healthcare leadership positions serving the Medicare, Medicaid, and commercial markets.  He spent 10 years in Washington D.C., representing the Catholic Health Association's member hospitals and another 10+ years developing regional provider sponsored Managed Care Organizations.  Most recently he has worked developing, managing, and expanding the Formulary Management/Rebate Aggregation LOB for EnvisionRx.
"I am focused on building relationships and leveraging resources to help our partners compete, grow, and better serve their members.  We draw on our deep clinical, financial, and operational expertise to help our partners achieve higher medical outcomes for their members and lower the cost of pharmacy benefits to their clients".
Mike earned a BS in Finance from Indiana University, Bloomington and a MHA degree from The George Washington University, Washington, D.C.  Mike and his family live in Bay Village, Ohio.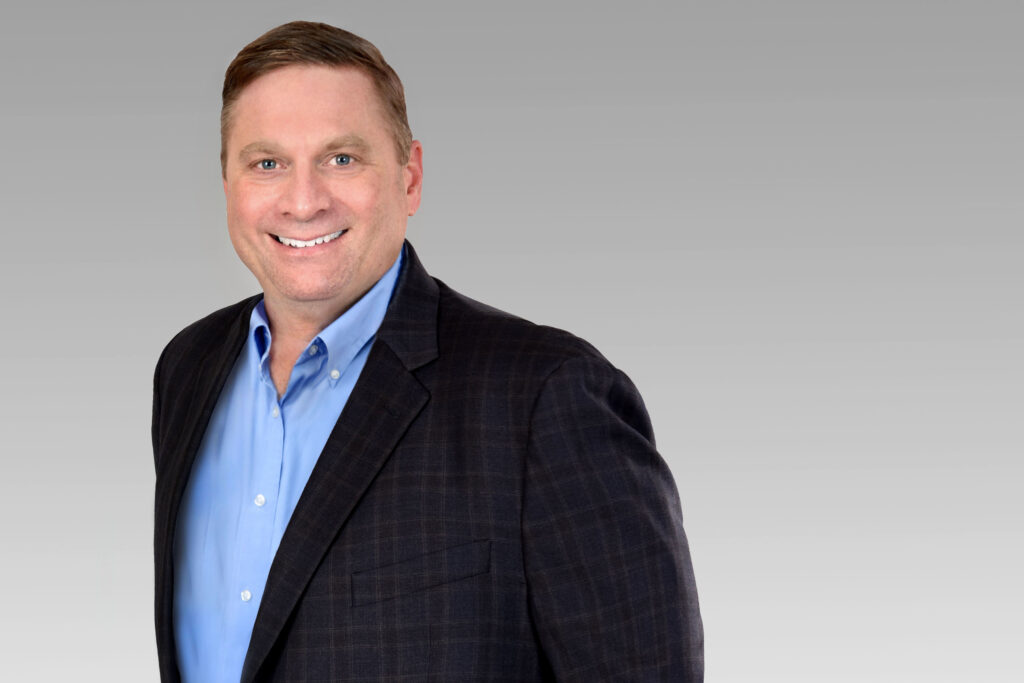 Mike has spent that last 20 years in health care working for PBMs, pharmaceutical manufacturers, and in consulting working to lower drug prices for patients while trying to understand the true value that pharmaceuticals bring to the health care market overall.
"Understanding the true value that our health care system can get from pharmaceutical drugs and devices plays a part in the products we develop to keep our client's and their  patient's costs low"
Mike holds a BS in Chemistry and Physiology from the University of Illinois, Champaign and an MBA in finance and the management of technology  from the University of Akron.  Mike and his family currently reside near Cleveland, Ohio.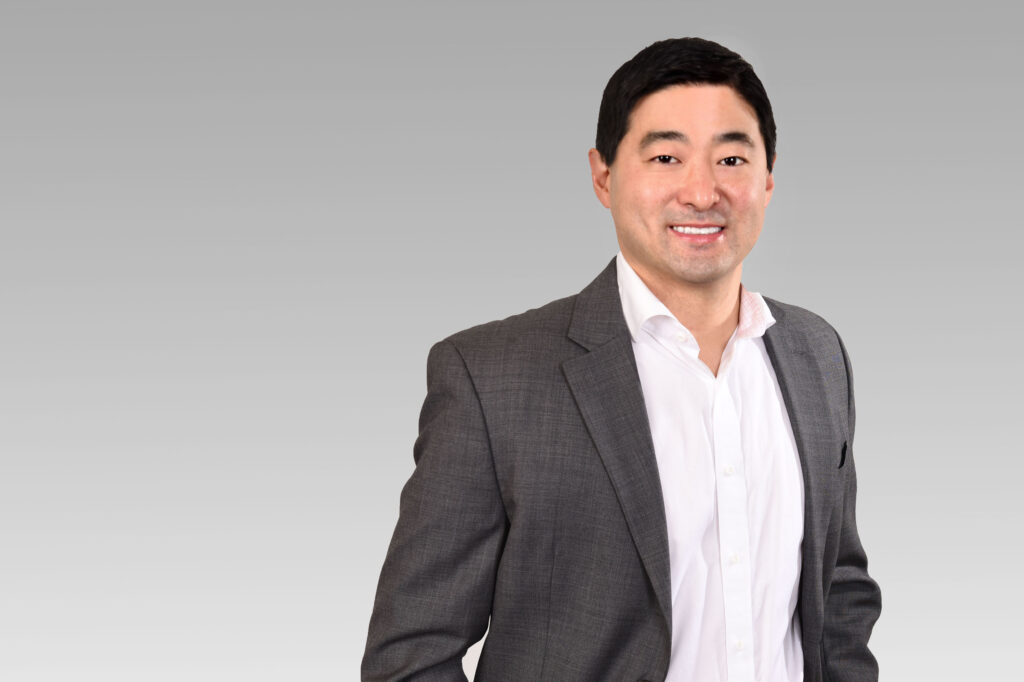 Principal, strategic development and optimization
With a career spanning different facets of the US health care landscape, Brad brings a wide-ranging perspective to PHG's solutions and operations team. From consulting the country's larger payer organizations, to leading strategic initiatives in the PBM and retail pharmacy industries, Brad has a track record of turning ambitious goals into action. 
"With all of the complexity in the US healthcare system, there is significant value in elevating the connections amongst patients, providers, makers, and payers in a seamless way. We work hard every day on opportunities that deliver more value, that make things more efficient, and that help make the complex, simple for our customers."
Brad holds a BS in Mechanical Engineering from the Pennsylvania State University, and a Masters in Engineering & Management from Case Western Reservice University's Weatherhead School of Management.